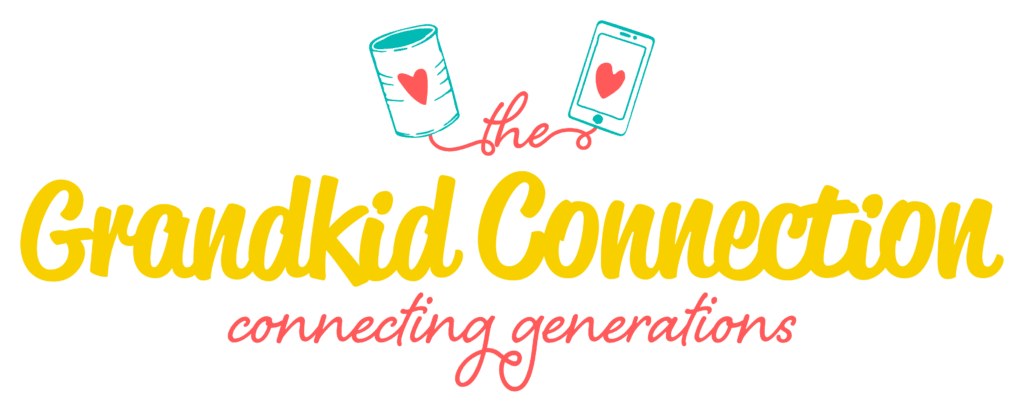 Here you will find all the resources for the activity calendar. Note that not every single day has something on it. Below, I've added links, downloads of printables, additional info, etc. for the items on the calendar, and during the month, I'll add more or updated info. It will be a continuing work in progress. For instance, if something says: Coming Soon!, that just means that I will have the entire resource ready by the date on the calendar. Or there will be times that all the dates are not on there at the beginning of the month, but more will be added throughout the month. You get the idea.
Note: To see the most updated version of this page, make sure you refresh the page each time you visit.
1st – Holiday – Happy New Year!!
2nd – Idea Post – How to Keep Your New Year's Resolutions – This article will help you to keep your New Year's resolutions. . .even if you have to start again. . .and again. . .and again.
3rd – Joke – By far my FAVORITE snowman joke!!
4th – Text Idea – Encourage your grandchildren to smile more.
5th – Long Distance – Find a common interest and set a goal with your long distance grandchildren. You could learn a new language, take a You Tube painting class, race to see who can read your favorite book series the fastest, or maybe plan out your next visit together. Try to think of something that will challenge you both.
7th – Snail Mail – Share a penpal moment by sending postcards telling what your favorite part of Christmas was this year.
8th – Video Chat – Read Snowmen at Night together. There are a few in this series. Read all of them if you have them!
9th – Text Idea – Show your gratitude for your grandchild.
10th – Quote – Treat each day as a new start for anything that you weren't happy with yesterday.
12th – Idea Post – Celebrating MLK Day: An Opportunity for Service with the Grandchildren – Martin Luther King, Jr. Day is a day (or weekend) to render service in your community. Get together with your grandkids and find someone to serve.
13th – Joke – Do you like penguins?
14th-15th – Weekend of Service – Participate in a weekend of service! See the idea post from January 12th.
16th – Holiday – Celebrate Martin Luther King, Jr. Day!
17th – Activity – Put some very cold water and food coloring in a spray bottle. "Paint" pictures in the snow! If you need some instructions, take a look at Happy Holigans website for some inspiration.
18th – Joke – Are snowmen ever unhappy?? Their smiles would indicate that they aren't. LOL!
19th – Text Idea – It's important to let your grandkids know that even though you may not always agree, you'll always be there for them.
20th – Long Distance – Use a free email service like Gmail to open up a joint email account so you can write letters back and forth to each other. Email is a great way to keep a digital copy of your letters.
21st – Quote – Great quote for a great new year!
22nd – Joke – Another great snowman joke!
23rd – Text – You can never tell them that you love them too much!
24th – Explore Online – Explore this website at Fireflies and Mudpies to discover how frozen bubbles can add a bit of magic to a winter's day.
25th – Legacy Idea – A new year is a great time to start recording your life stories. Get the Grandmother's Legacy Journal or the Grandfather's Legacy Journal to begin writing down your stories today!
26th – Snail Mail Idea – Send a fun Valentine's game board to your long distance grandkids! Click here to get the Valentine's printable. If you want to see my granddaughter demonstrate this, you can go to this super short YouTube video to see it: Valentine's Obstacle Course
27th – Quote – Having a positive outlook on life will help your health and happiness.
29th – Quote – Ahh, a new year. . .and new adventures!
30th – Activity – 10 Ways to Explore Nature in Winter – Find some fun winter activities to do with your grandkids at Creative Family Fun's website.