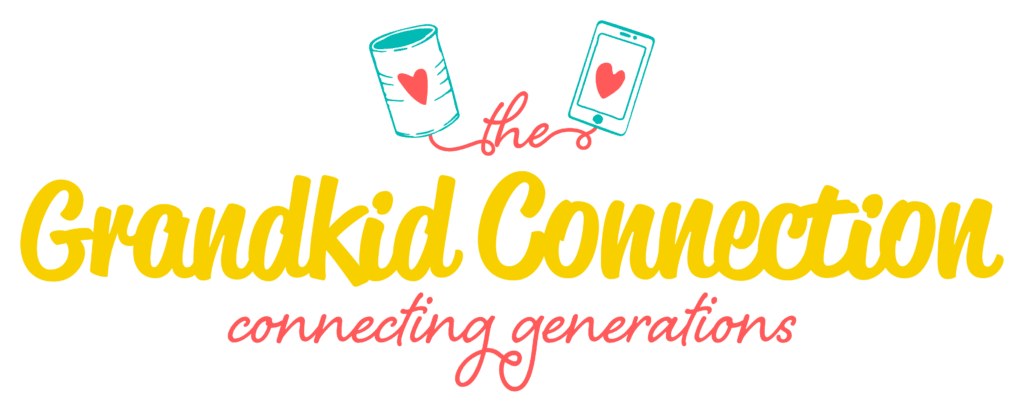 Here you will find all the resources for the activity calendar. Note that not every single day has something on it. Below, I've added links, downloads of printables, additional info, etc. for the items on the calendar, and during the month, I'll add more or updated info. It will be a continuing work in progress. For instance, if something says: Coming Soon!, that just means that I will have the entire resource ready by the date on the calendar. Or there will be times that all the dates are not on there at the beginning of the month, but more will be added throughout the month. You get the idea.
Note: To see the most updated version of this page, make sure you refresh the page each time you visit.
1st – Quote – A great feel-good quote for summer.
2nd – Joke – A little humor and a play on words.
3rd – Activity – Monster Fun – Ever wonder if you could pull off a simple science project? This is not only super easy, but it's inexpensive and lots of fun. We call it Monster Fun. (Although, it has lots of names – Quicksand, Cornstarch Goo, Lava Flow, etc.) Here is a YouTube video that will tell you how to make it and play with it. We like to take googly eyes and put them in the "goo" when it is hard and then watch the monsters "melt." CAUTION: Do NOT pour this down the sink when you are done. Just throw it away in the trash.
4th – Text Idea – This is just a simple question to get your grandchild to think about the good parts of his/her day.
6th – Quote – I fell in love with this quote about giving yourself permission to just enjoy life.
7th – Snail Mail – Bike Scavenger Hunt – Send a list of items to your grandchildren to find as they ride around on their bikes. I have included a list below or you can just make up one of your own. To add some fun, make it a bit of a competition and offer the kids a prize for the first one to find everything on the list and mail it back to you. Then you can send back the "prize." (The scavenger list is below.)
8th – Text Idea – Always a great idea to give your grandkids a little boost!
9th – Activity – Happy Book Lovers Day! This is a fun activity to celebrate. Hopefully, you have been able to read some fun books with your grandkids. Choose your favorite book and write a letter to the author telling him/her what book you read, what you liked about it, and maybe what you would like to see from them in the future. Be sure to include your return address in case the author would like to write back.
10th – Play – Have a little game tournament with your grandkids. Choose 5 different games and crown your champion with extra toppings on their ice cream sundae as you all celebrate afterwards.
11th – Activity – Exploring Online – Smithsonian Institute Museums – If you can't get to Washington D.C., check out the Smithsonian Institute Exhibits online! This is an awesome educational tool to explore those museums with your grandkids.
12th – Long Distance – You and your grandkids could each gather ingredients to make a meal together. Then get together over video chat, each of you make the meal on your end, and then enjoy your meal while you chat. Check out Long Distance Grandparent Activity #7 in this post.
13th – Craft – Drop Flower Garden Ornaments – These fun little ornaments from giftofcuriosity.com can be hung on garden hangers (or plant hooks). Check out this post to make some easy ornaments to hang in the garden. The grands will love to hang these in either your garden or their own.
14th- Text Idea – Sometimes our grandchildren need to hear that it's okay if they don't have everything figured out.
15th – Joke – Great for summer but really any time of year.
17th – Book Idea – One of my favorite book series is The Chronicles of Narnia. This is one series that is worth re-reading even if you have already read these books before. You could also watch the movie after reading one of the books in the series that has been made into a movie.
18th – Quote – An awesome quote for beginning a new school year.
19th – Snail Mail – Make a photo sticker to add to the envelope on the next snail mail letter you send your grandkids. The sticker photo can be of you or your grandkids or even a favorite pet. Here is an article from Digital Photography School showing you how to make these photo stickers.
21st – Video Chat Idea – Play a game of 20 Questions. Take turns choosing an item and asking questions. This is a great educational game for the kids.
22nd – Party Idea – Having a fun Back-to-School party for the kiddos is a fun way to get them excited about a new school year.
23rd – Idea Post – When the Grandkids Go Back to School – You can be involved in your grandkids' school experience in a number of ways. Take a look through this post to check out all our suggestions. Note: We added some suggestions during the pandemic. They are listed in green at the bottom of each section. Some of those things may still be helpful.
24th – Craft – Paper Beads – The Frugal Crafter shows you how easy and fun it is to make paper beads. You can make some fun jewelry, keychains, or backpack chains. These fun beads can be made from scrapbook paper, plain paper, magazine pages, etc.
25th – Text Idea – Make sure your grands know that they don't have to depend on anyone else to be happy.
26th -Joke – Another silly joke for the grandkids.
27th – Legacy Idea – Have your grandchildren do a real "reporter style" interview with you. Make sure they have a little microphone and the video is running. Allow them to think up some questions and "report" the news from your life on camera. It is sure to be fun and a great way to preserve some of those stories that should not be lost to time.
28th – Quote – A perfect quote for the beginning of a new school year.
29th – Snail Mail – The next time you send a letter to your grandchildren, surprise them with a little treat inside. The key to this is not to be too elaborate and make it something that would easily fit in the envelope. Here are a few suggestions: fruit leather, stick of gum, a package of PopRocks, AirHead taffy, etc.
30th – Joke – Another joke with a play on words. A great one to end the summer with.