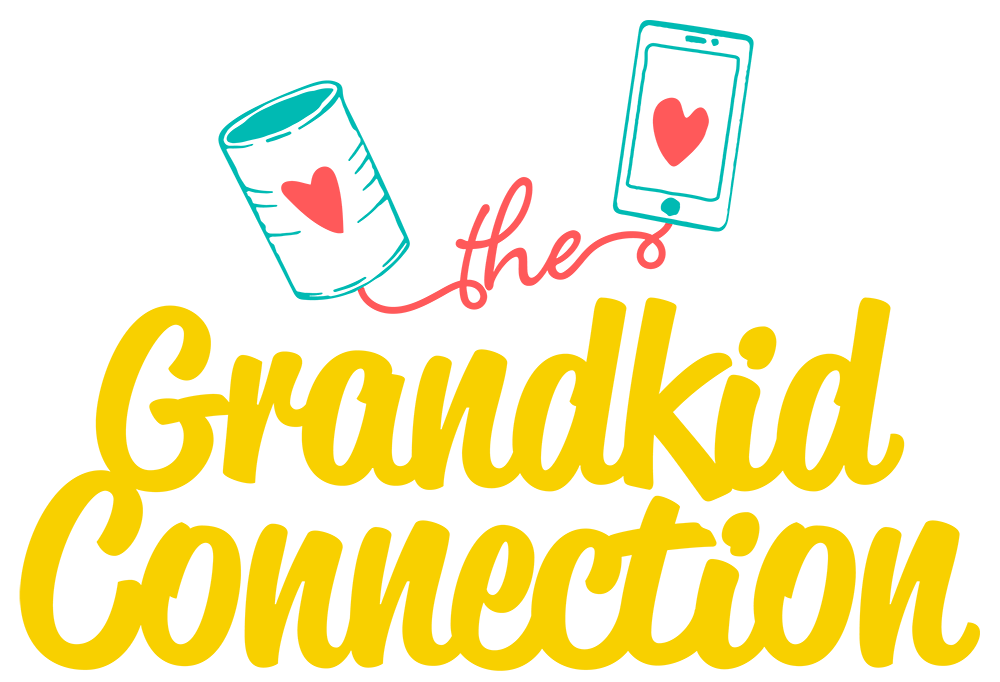 Connecting Generations
Building Relationships
and
Creating Memories
Connect Today.
Don't wait! Get your
FREE Grandkid Connection Calendar
for lots of ideas for your grandkids from
toddlers to teens and local to long distance.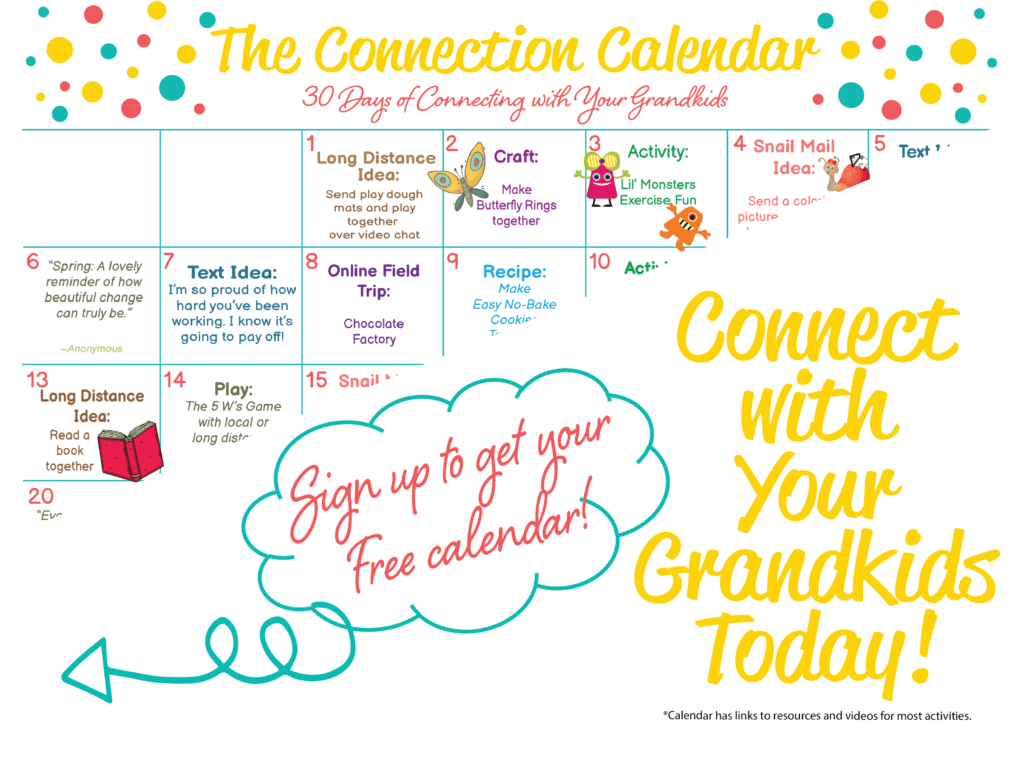 How Can You Connect With Your Grandkids?
We have lots of ideas for you to connect with your precious
grandchildren in many different ways. From toddlers to teens,
and local to long distance, we've got you covered!
Explore the many ways that you can spend time with
your grandkids whether they live close or far away.
A Grandma Camp can take on any form you want –
A week in the summer, a long holiday weekend, or just an afternoon.
Make those connections count. Every relationship and memory that you create lasts a lifetime and beyond.
Don't take our word for it, hear what other grandparents have to say!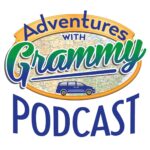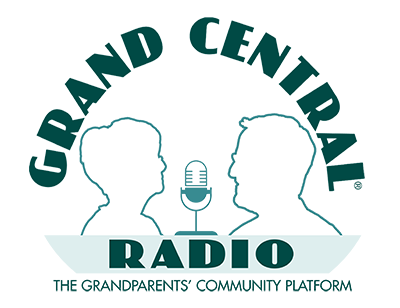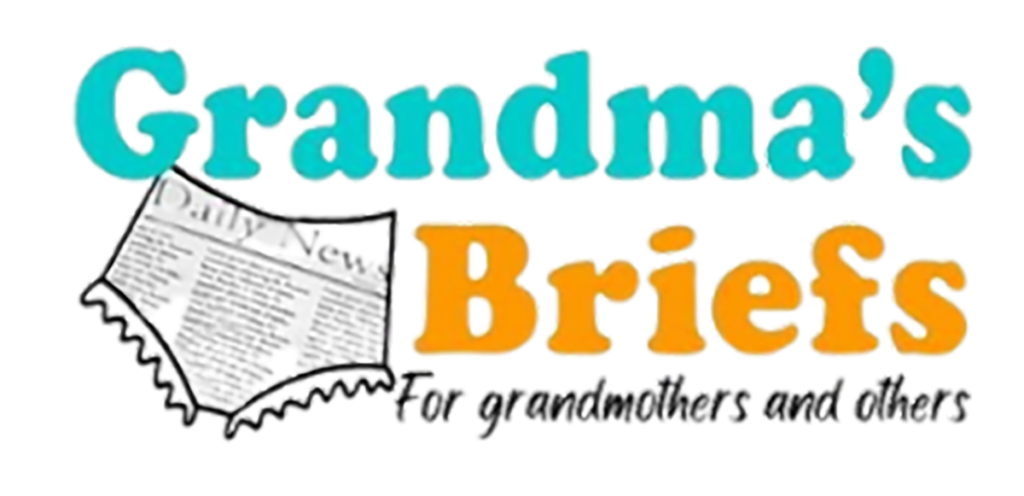 Latest Content from the Blog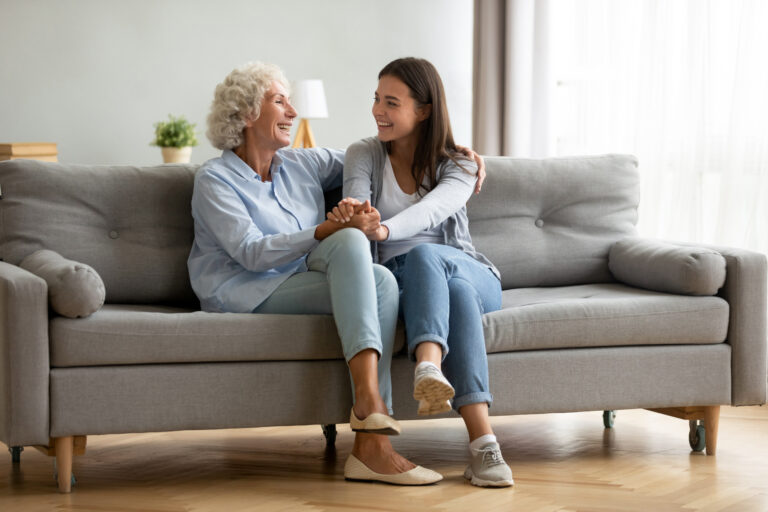 Maintaining close relationships with long-distance teenage grandchildren can be a challenge for grandparents. Too much distance and not enough time often make it difficult to stay connected, but there are ways to bridge the gap and keep those bonds strong. With the right strategies and a little dedication, it's possible to maintain strong relationships with…
Visit Our Family of Websites. . .